AOK: Helping those in need, hardship or distress
The aim of AOK is to alleviate hunger and poverty in our local community. We provide food and good quality clothing to those in need.
We believe that people who are homeless and or socially excluded have something to offer. AOK would encourage people to use their skills to help themselves and others bringing a sense of purpose to their lives. Training and work experience are available for those who are unemployed, ex-offenders and others who need to develop their employability skill.
We work closely with other organisations in the area to support those in need, hardship or distress, specifically the unemployed , ex-offenders and in need to develop self respect by offering training and employment experience.
We are committed to developing an organisational culture which values people from all sections of the community and to developing the contribution each individual can make to our work.
It is our intention to ensure that our policies and procedures meet the best practice guidelines in relation to equality and of opportunity and diversity.
Acts of Kindness was set up in 2011 with a number of trustees from churches within Redditch, after seeing the challenging circumstances a number of people faced in our town.
Initially, we helped people with food parcels, clothes and small items of furniture as we were able to. However in 2013 there were major benefit changes throughout the country which meant that the need to provide food parcels for people increased by 297%.
In response to this, Acts of Kindness then partnered with Trussell Trust, who are a national charity that then predominately provided food for people in crisis where each person is given ten meals over a three day period of non-perishable foods.
The need for food parcels continued to increase and in July 2014 Acts of Kindness became a fully registered Charity:1157916.
Three years on Acts of Kindness have been able to help over 6280 people with emergency food parcels and given out over 79 Tonnes of food.
We work together with over 40 referral agencies who send clients to our distribution centres for food. We are then able to help with signposting, occasional energy provision, benefits checking and cooking courses.
Acts of Kindness for the last seven years have provided new toys for children and food parcels at Christmas. Last year, December 2016, we were able to give 373 children brand new toys and 640 people Christmas food.
In 2014 we were able to employ a part time foodbank manager and have over 40 excellent volunteers who serve our community. We are able to do much of this work because of them and because of the generosity of individuals and the Redditch community.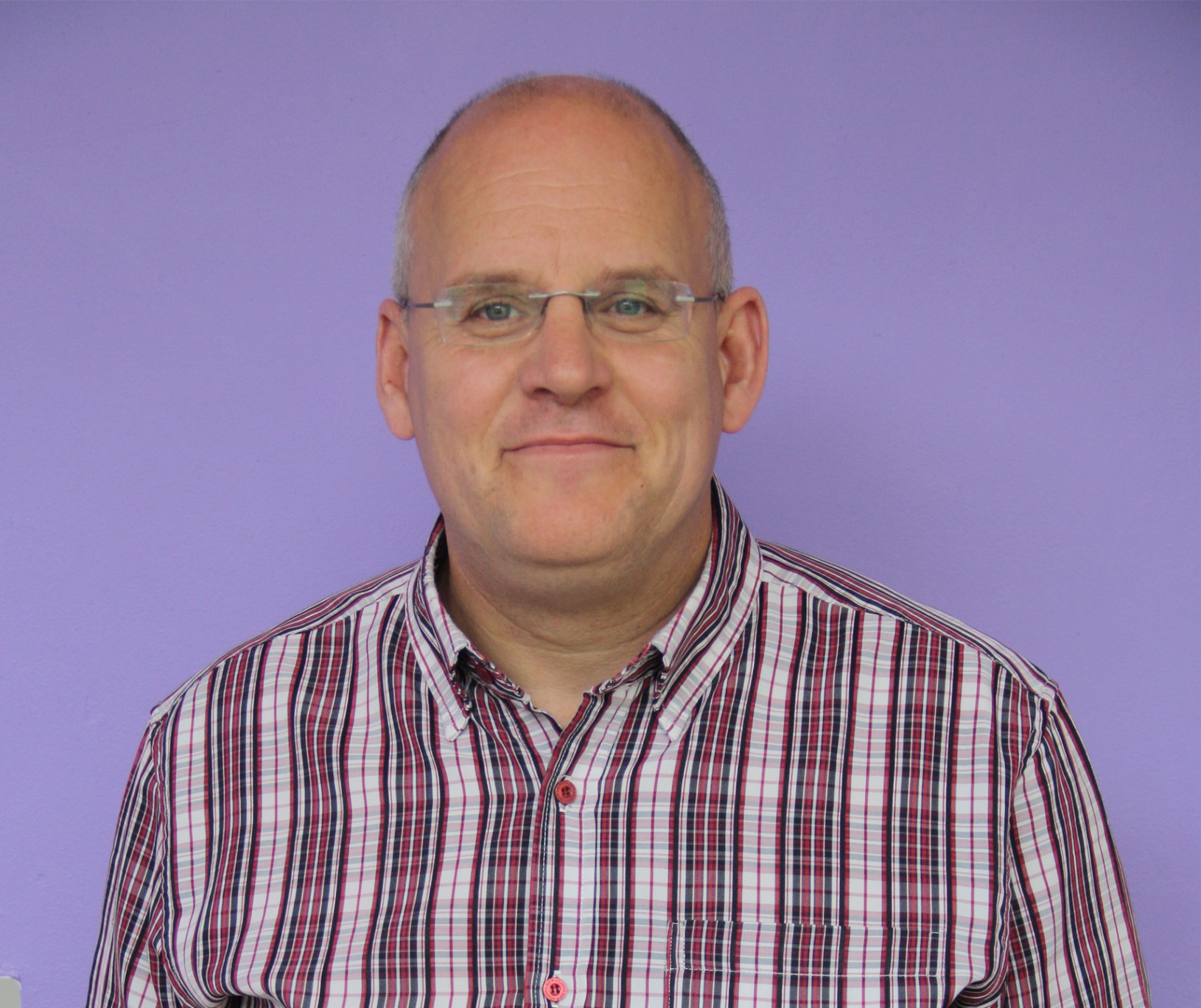 Robin Baker
Chairman of Acts of Kindness
CHEQUE
Account Name: Acts of Kindness
Christmas Project
If you would like to make a financial contribution to the Christmas project via cheque please make out to ACTS of Kindness and send to:
Oasis Christian Centre, 4 Plymouth Road, Redditch, B97 4QB
BANK TRANSFER
Bank: Natwest
Account Name: Acts of Kindness
Account Sort Code: 54-30-35
Account Number: 38773538
Christmas Project
If you would like to make a financial contribution to the Christmas project please add Ref: CHRISTMAS
If you wish to contact us please use the form below.
Current Correspondance Address Oasis Christian Centre, 4 Plymouth Road, Redditch, B97 4QB    Foodbank General enquiries: info@redditch.foodbank.org.uk   Manager email: manager@redditch.foodbank.org.uk mobile: 07847618539